Teletherapy & Online Therapy Scottsdale, AZ
What is Teletherapy?
Teletherapy is a convenient, confidential method of providing online therapy on a safe, HIPPA-Compliant software. Empower You Experts are Board Certified-TeleMental Health Providers (BC-TMH) and provide Teletherapy for Arizona, Illinois, and Indiana residents since we are licensed in these three states.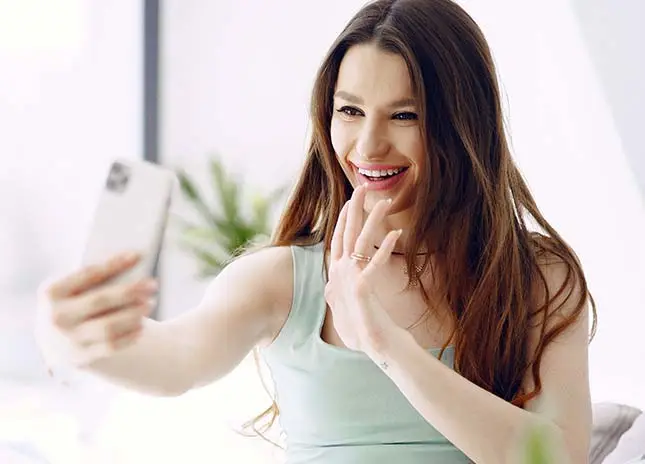 Research on the Benefits of Online Therapy
Studies have shown that Teletherapy can be as effective as face-to-face therapy.
(Journal of Affective Disorders and Cyberpsychology, Behavior and Networking)
Teletherapy Effective for Anxiety Disorder, Including Post-Traumatic Stress Disorder (PTSD) – (anxietycentre.com)
Teletherapy as effective as face-to-face session – (News-Medical.net)
Which age groups do we accept for online therapy?
We work with adults, adolescents, and children ages 7 and older.
Who are our Teletherapy clients?
We work with the General Population, Diverse Groups, Cultural and Ethnic Groups, and ALL Sexual Orientations and Genders.
What types of Teletherapy do we provide? 
We provide Individual Therapy, Couples Therapy, Family Therapy, Life Coaching, Executive Coaching, Organizational Coaching, and Professional Consulting.
How does Teletherapy work?  
Teletherapy works the same way as an in-person counseling session does.  The only difference is that the session takes place through a computer screen in the privacy of your own home/office/or other setting you prefer.  Your session time is a private, confidential space to discuss your thoughts and feelings, and together, we will develop a plan to achieve your goals.
What Technology is needed for online therapy?
Internet access is needed and a device such as a cell phone, computer, or iPad that can download and install our HIPPA-Compliant software called VSee (an app), which is free.
What is the cost for Teletherapy?
Payment for an online therapy session is made before the session begins.
Our practice is fee-for-service for Teletherapy which includes $160 for 50-minute and $200 for 75 min.
We accept payments via Chase QuickPay, or Zelle, and PayPal.  If using PayPal, there will be a $10 additional charge.
Positives of Teletherapy
No transportation needed.
No extra cost for fuel.
No cost for baby sitters.
Reduction of missed appointments.
Works well for individuals with a busy lifestyle.
Teletherapy provides more flexibility than in-person therapy for scheduling.
Convenient for the busy professional and/or parent.
Assists companies and/or executives to implement goals in their organization.
Helpful for parents to follow through with goals in their everyday life.
Convenient for the college student and/or high school student.
Assists college students and teens to take control in their daily life.
Helps the couple with scheduling and to be more involved together.
Assists family members with scheduling and to be involved in the therapy.
Teletherapy is not recommended for:
Clients with severe mental illness.
Clients who are a danger to self, and/or others.