Child Counseling & Therapy Scottsdale, AZ
Get professional child counseling in Scottsdale, AZ with Empower You Experts. The most powerful tool to assure children's emotional health, development and success, resides in the parents'/caretakers' alliance with them. There is a very strong likelihood that children who have formed a secure alliance will become emotionally healthy, happy and successful adults. There is no question that the parents'/caretakers' alliance formed with their children is the absolute root toward achieving such a critical end.
Empower You Experts can help you help your children and yourself by making the most and getting the most out of the parent/child alliance through child therapy.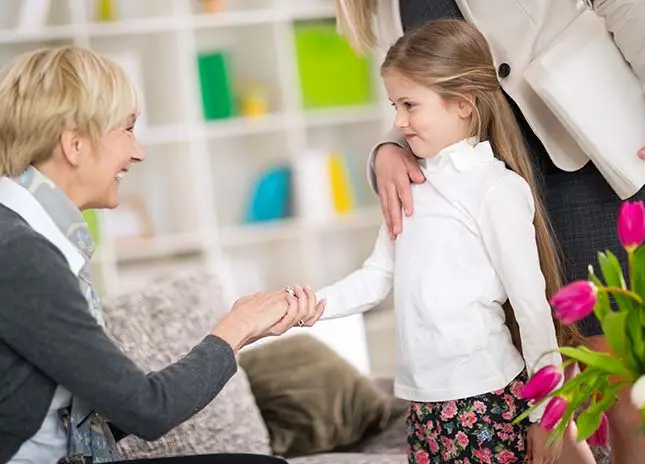 Child Counseling Helps to Better Understand:
What is the alliance?  The role the alliance plays in helping children to listen.
How parents can make mistakes in trying to form the alliance, and consequently become either the too kind, too giving, overindulgent parent (fearful parent, not setting enough limits and boundaries), or the too strict, too aggressive and/or dismissive parent (too many rules, lacking flexibility and patience, too busy).
Techniques that can be used to develop the alliance.
The effects of parent/child power struggles on the alliance.
Stopping disruptive behaviors by building self-esteem.
How children can be cooperative independent children once they have formed a healthy parent/child alliance.
Why is Children's Therapy necessary?
Children express emotions differently than adults. Oftentimes children's behaviors are modeled from others.
The younger children are, the less they can articulate their feelings; and the more likely that they will act them out behaviorally, exhibit sleep disturbances, or have social and academic issues. Children are not mature enough and their brain is not fully developed in order to express themselves effectively.
By providing child therapy in Scottsdale, AZ, Empower You Experts helps children express and integrate their feelings and assists them in learning how to regulate their impulses and regain emotional equilibrium.
This provides the child with a consistent and supportive space to process what is troubling him/her, and to learn new and positive ways to navigate difficult emotional situations. Through our clinical experience at Empower You Experts, the availability of a safe therapeutic, holding environment enhances not only the strength and resilience of the child – but of the whole family.
Get Child Counseling Today
Licensed therapists at Empower You Experts understand the unique needs of children and have specialized training for communicating with children in ways that are accessible to the child.
In addition to seeing the child, the child's therapist at Empower You Experts will also meet with the parents and/or caretaker once a month (or more if needed), to coordinate our efforts and improve the overall functioning and support of the family at home.