LGBTQ+ Counseling & Therapy Scottsdale, AZ
Empower You Experts provides an all-inclusive environment for LGBTQ+ Therapy in Scottsdale, AZ. LGBTQ+ individuals are found in all races, socioeconomic classes, and phases of life. Several of the letters in the LGBTQ+ acronym generally refer to sexual orientation, such as lesbian, gay, and bisexual, whereas transgender refers to gender identity. A person's gender identity and their sexual orientation may be completely unrelated. Queer and questioning can apply to both sexual orientation and gender identity. The essential thing to know is that whatever you identify as, Empower You Experts can help support you and whose community you want and can be a part of by providing professional LGBTQ+ Counseling in Scottsdale, AZ.
If you struggle with a mental health condition and identify as lesbian, gay, bisexual, transgender, queer and/or questioning (LGBTQ), it is important to prioritize your mental health. Not all members of the LGBTQ community will have the same experiences. However, discrimination, prejudice, denial of civil and human rights, harassment and family rejection are still tragically common for people with these identities.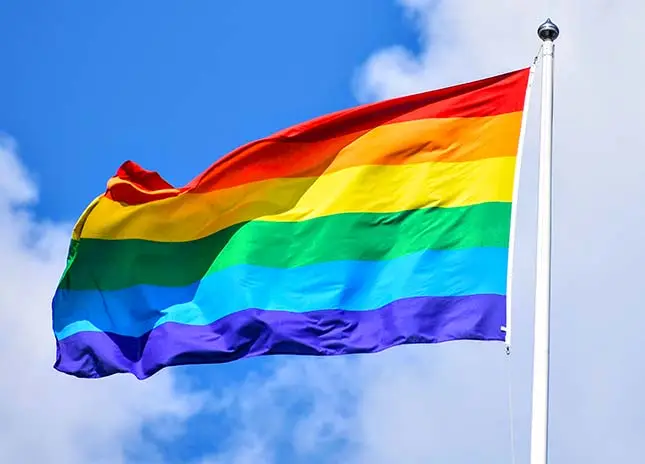 How LGBTQ+ Counseling Can Help
LGBTQ people with mental health conditions may also find themselves fighting a double stigma. Many will experience prejudice based on their sexual and/or gender identity as well as the stigma associated with mental illness. Confronting these challenges and mental health symptoms through LGBTQ+ therapy in Scottsdale, AZ with an inclusive and accepting counselor at Empower You Experts can lead to better outcomes, and even recovery.
Early intervention, comprehensive treatment and family support are key to helping LGBTQ people live well with a mental health condition. But many people in this community struggle in silence—and face worse health outcomes as a result.
Mental Health Issues in the LGBTQ Population
People in the LGBTQ population have similar symptoms of anxiety and depression as heterosexual and cisgender (non-transgender) individuals. Although the symptom presentation may be similar, LGBTQ individuals generally experience additional identity-based stressors that can contribute to the development of anxiety and depression, and that are relevant to their treatment via LGBTQ+ counseling.
Low levels of mental health among the LGBTQ population have often been linked to experiences of homophobic and transphobic discrimination and bullying. Other factors (such as age, religion, ethnicity, or where you live) can add extra complications to an already challenging and stressful situation.
How LGBTQ+ Therapy Can Help
At Empower You Experts, we know how getting help with issues you may be struggling to deal with on your own is not easy, yet it is one of the most crucial and beneficial things you can do for yourself.
Professional LGBTQ+ therapy in Scottsdale, AZ is available.  At Empower You Experts we are trained to work with LGBTQ individuals, therefore we can help you deal with issues such as:
Difficulty accepting your sexual orientation
Coping with other people's reactions
Substance abuse/alcoholism
Depression
Anxiety
Eating Disorders/Eating Issues
Low self-esteem
Hostility or rejection from family, friends, co-workers, and/or your community
PTSD
Self-harm
Transitioning