LGBTQ+ Couples Counseling Scottsdale, AZ
At Empower You Experts, we provide LGBTQ couples counseling in Scottsdale, AZ to help LGBTQ people love themselves and each other.
Restore Your Relationship with LGBTQ+ Couples Counseling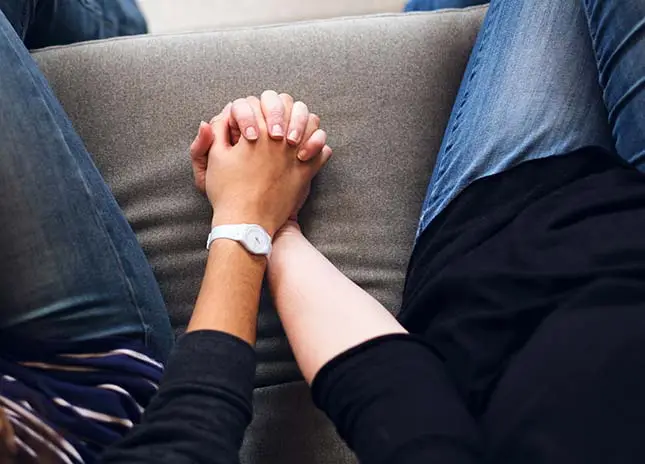 How Empower You Experts Can Help LGBTQ+ Couples with Counseling
At Empower You Experts, we specialize in healthy relational functioning and skill-building within the LGBTQ population. LGBTQ couples and families often encounter stuck-points and hurtful relationship patterns that lead to feelings of defeat, hurt, and resentment. We are here to help restore trust, safety, and effective communication by providing professional LGBTQ+ couples counseling.
Get LGBTQ+ Couples Therapy Today
No matter what you and your partner are going through, Empower You Experts can help you accomplish better communication and intimacy in your relationship. With the help of LGBTQ couples therapy, deeper communication and renewed intimacy is possible. You can have renewed hope for your future with your partner. You can feel validated, understood, seen, and heard for who you really are.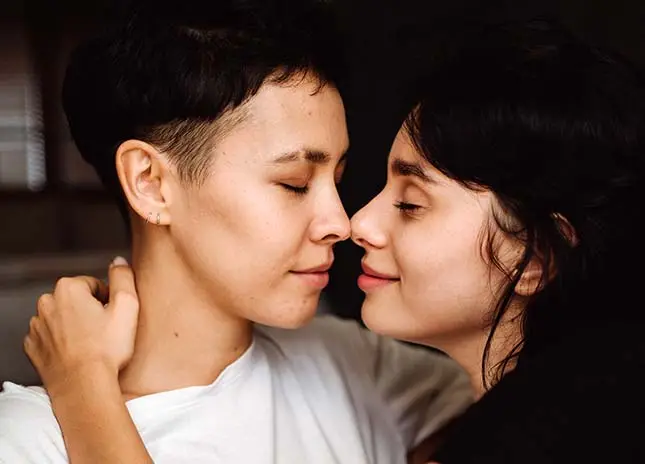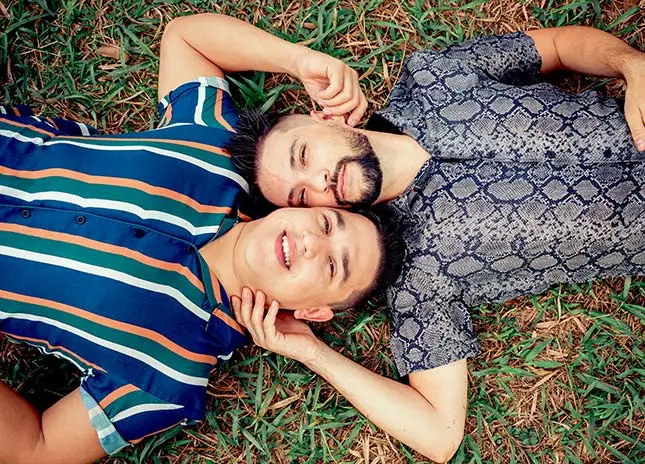 Identify feelings and improve communication with your partner
Underlying most conflicts are vulnerable emotions. We teach you how to identify those feelings in yourself and your partner and how to talk about difficult subjects in ways that bring you closer rather than push you further apart. Communication is the biggest factor in restoring stressful relationships, as it can benefit your partnership not only at home, but in all aspects of your lives.
At Empower You Experts, we see LGBTQ couples counseling as relationship enhancement, and so do many of our clients. Better communication leads to increased trust, better sex, and greater happiness overall, so getting your feelings out on the table is a worthwhile investment.
Build more effective communication skills, repair trust and safety in your relationships
Empower You Experts clinicians are trained in a variety of couples therapy modalities.  We help LGBTQ couples to understand and change hurtful patterns, build more effective communication skills, and repair trust, vitality, and safety in your relationships.  With an expertise in LGBTQ couples therapy, we believe that no one understands the LGBTQ community like other members of the LGBTQ community.  You will quickly find that we are best-equipped to help you because we have lived through similar experiences.  Our judgment and shame-free spaces are the perfect place to start that journey toward healing and restoration.
In many cases, conflicts occur as a result of poor communication.  Good communication is necessary for any healthy relationship.  In addition, when you feel betrayed, guilty, or ashamed, the right words to describe your feelings can be more difficult to find. This friction makes it feel like the wedge in the relationship only grows wider.
Our practice is results-oriented and skills-based.  We will begin by teaching you new communication skills.  In LGBTQ couples counseling we also address how your childhood experiences may have influenced your ability to love as an adult, and how our unconscious scripts play out in our current relationship; Parts of our true nature were suppressed in the unconscious.
Understanding how childhood experiences can impact your relationship
Oftentimes, there is a connection between frustrations in adult relationships and early childhood experiences.  For example, individuals frequently criticized as a child will likely be highly sensitive to their partner's criticism.  Childhood feelings of abandonment, suppression or neglect will often arise in a marriage or committed relationship.  When such "core issues" repeatedly come up with a partner, they can overshadow all that is good in a relationship and leave one to wonder whether he or she has chosen the right mate.
Through LGBTQ couples therapy in Scottsdale, AZ couples can learn to understand each other's feelings and "childhood wounds" more empathically, allowing them to heal themselves and their relationships so they can move toward a more "Conscious Relationship."
Lastly, at Empower You Experts we teach LGBTQ Couples a healthier and more productive dialogue that allows couples to move from blame and reactivity, to understanding and empathy, so they can create a deeper and loving connection with each other.
Make an appointment online to get professional LGBTQ couples counseling with Empower You Experts today.